Proudly serving the Residents of Orange County.
We consistently deliver high quality, on-time ambulance service to our patients and customers.
At your service 24 hours per day 7 days a week.
The mission of American Med Ambulance is to consistently provide high quality, on time ambulance services to hospital systems, healthcare clients, & to the patients whom we serve. Utilizing the most state of the art equipment available today, we provide on-time ambulance services to our patients & healthcare clients.
We provide all medical transportation needs for hospitals, skilled nursing facilities & healthcare providers within our community.  From our medical director, we are able to respond quickly to both emergent & non-emergent situations.
Specialty Care Transport (SCT)
Stand-By Event and Community Services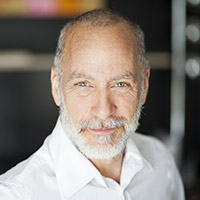 "I am so stunned at how amazing American med and his employees are. Super caring and always reliable, great communication, and super dedicated to the patients. I will forever be grateful for you American med and your amazing dedication to your non emergency transportation. Keep up the good work! Will definitely use you guys again."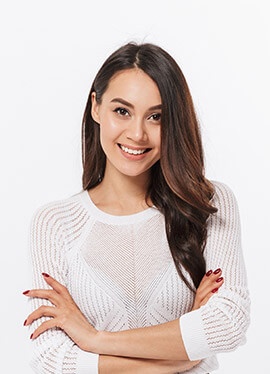 "Very Dependable Service! Always on time for my Aunt's treatments. Would Highly recommend to others."